Beste lezers,
U bent het van mij gewend. Ik ben niet altijd in de gelegenheid om een grote hoeveelheid tekst te vertalen. Hopelijk kunt u allen het verhaal volgen en genieten van de leuke animaties.
Bron:
www.onegreenplanet.org
Chimps Get Freedom Under New Endangered Species Act Ruling
CHEERS TO FREEDOM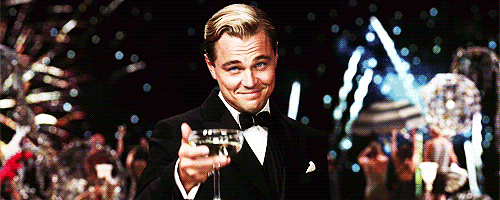 U.S. and China Band Together to Crack Down on Illegal Ivory Trade
Score!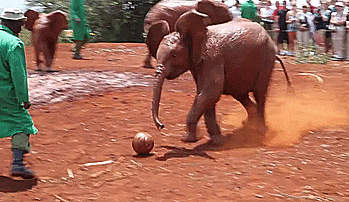 Congressional Budget Includes Triumphant Win for Elephants
Yea, America!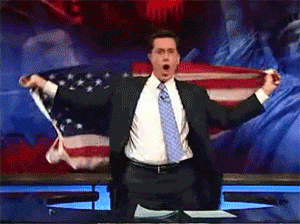 Beagle Freedom Legislation
How can anyone harm this face?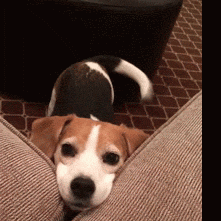 Captive Orca Breeding Ends in California's SeaWorld
Oh yeah!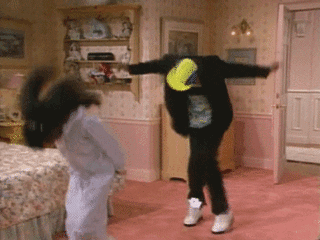 Overturned Ag-Gag Ruling Victory for Farm Animals
"The recording prohibition gives agricultural facility owners veto power, allowing owners to decide what can and cannot be recorded, effectively turning them into state-backed censors able to silence unfavorable speech about their facilities…Protecting the private interests of a powerful industry, which produces the public's food supply, against public scrutiny is not a legitimate government interest."
We're hopeful that the ruling in this key state signals that ag-gag laws may soon be history.
Rest easy, little piggy.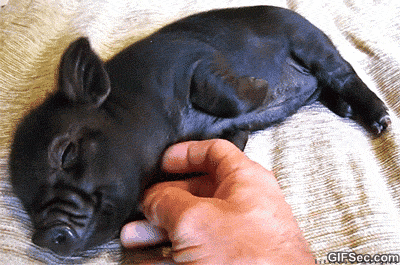 What to Look Forward to in 2016